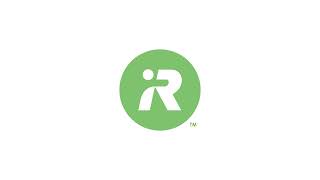 ▶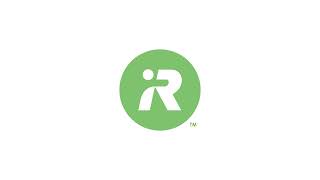 ▶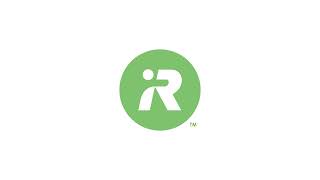 ▶
iRobot® Roomba® j7+ Self-Emptying Robot Vacuum (7550)
Wi-Fi® Connected Self-Emptying Robot Vacuum
Item #j755020
iRobot® Roomba® j7+ Self-Emptying Robot Vacuum (7550)
Wi-Fi® Connected Self-Emptying Robot Vacuum
Details
https://shop.irobot.ca/en_CA/ca/irobot-roomba-j7-self-emptying-robot-vacuum--7550-/j755020.html?cgid=ca
Promotions
Identifies obstacles, avoids hazards.
The Roomba® j7+ robot vacuum is our first robot to introduce PrecisionVision Navigation which recognizes objects and avoids obstacles like pet waste and charging cords.
No. More. Pooptastrophies.
It stops now with the Roomba® j7+ and we're so confident in it that we bring you P.O.O.P. (Pet Owner Official Promise)*. You can rely on your Roomba® j7+ robot vacuum to show doo diligence and avoid pet waste, or we'll replace it for free.
*Offer valid for 1 year from purchase and covers replacement product only. Valid only for solid cat or dog waste. Additional terms and conditions apply – see https://www.irobot.ca/legal/terms-and-conditions#promise for full details.
Empties on its own.
Forget about vacuuming for months at a time with the Clean Base® Automatic Dirt Disposal that allows the j7+ to empty itself for up to 60 days.
Spot cleans messes the moment they happen.
Cleaning crumbs is now as easy as "Roomba, clean under the kitchen table." A simple request to your voice assistant* or via the iRobot Home App enables the j7+ to clean messes for you, right when they happen — immediately clean that spot and consider it done.
*Works with Google Home and Alexa enabled devices Alexa and all related logos are trademarks of Amazon.com or its affiliates.
Google is a trademark of Google LLC
Delivers 10x power-lifting suction.*
Clearing your home of stubborn dirt and messes, the Roomba® j7+ Robot Vacuum pulls in the debris with a Premium 3-Stage Cleaning System and 10x the Power-Lifting Suction.* Unique Multi-Surface Dual Rubber Brushes, vs. only 1, avoid pet hair tangles.
Learns & maps your home. Cleans when & where you want.
It maps your home to navigate in neat, efficient rows for a wall-to-wall clean. With advanced navigation, the j7+ can clean messes where you want, when you want. And if the battery is low, patented Smart Recharge and Resume means the robot charges only as long as needed before finishing the job.
Read Full Product Specifications