New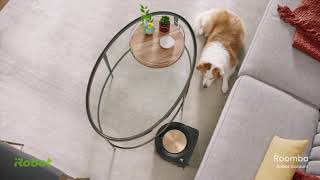 ▶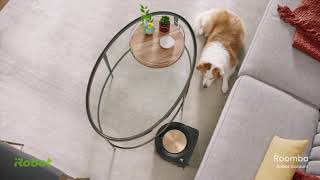 ▶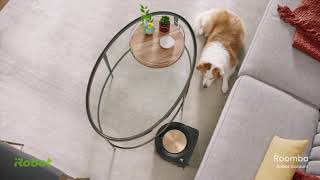 ▶
iRobot® Roomba® s9+
(9550) Wi-Fi® Connected Robot Vacuum with Clean Base™ Automatic Dirt Disposal
Item #s955020
iRobot® Roomba® s9+
(9550) Wi-Fi® Connected Robot Vacuum with Clean Base™ Automatic Dirt Disposal
Details
https://shop.irobot.ca/en_CA/roomba-vacuuming-robot-vacuum-irobot-roomba-s9-plus/s955020.html?cgid=ca
Promotions
The World's Best Robot Vacuum
Cleans up after itself
Empties on its own- you don't have to think about vacuuming for weeks at a time. Clean Base Automatic Dirt Disposal hold 30 bins of dirt, dust and hair. Anti-Allergen Technology - System captures and traps 99% of pollen and mold allergens.
Our deepest clean yet*
Superior 3-stage cleaning system. Delivers up to 40x the suction* for our deepest clean yet. Automatically increases suction to clean deep into carpets.
*Compared to Roomba® 600 Series
Advanced technology, advanced cleaning
PerfectEdge® Technology with advanced sensors, and a specially designed Corner Brush optimizes cleaning deep in corners and along edges.
Guided by serious smarts
Using advanced vSLAM® navigation technology, the robot gathers over 230,400 data points each second to create an accurate map and clean an entire level of your home.
Learns, maps, and adapts to your home
ImprintTM Smart Mapping enables the robot to learn, map and adapt to your home, allowing you to control which rooms are cleaned and when. Advanced sensors constantly scan ahead at a rate of 25 times per second to detect and avoid obstacles in the cleaning path.
Read Full Product Specifications